November 1, 2021
Sponsoring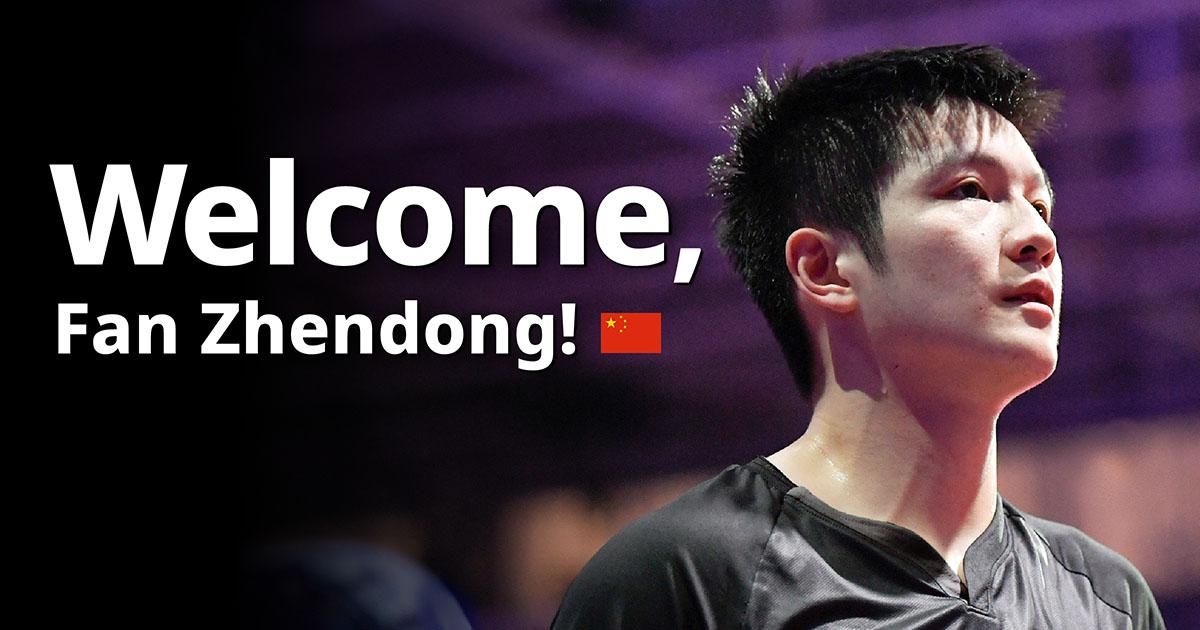 Butterfly has signed an advisory contract with Fan Zhendong, who is a successful player from the Chinese National Team. We will support his career by supplying him with our equipment.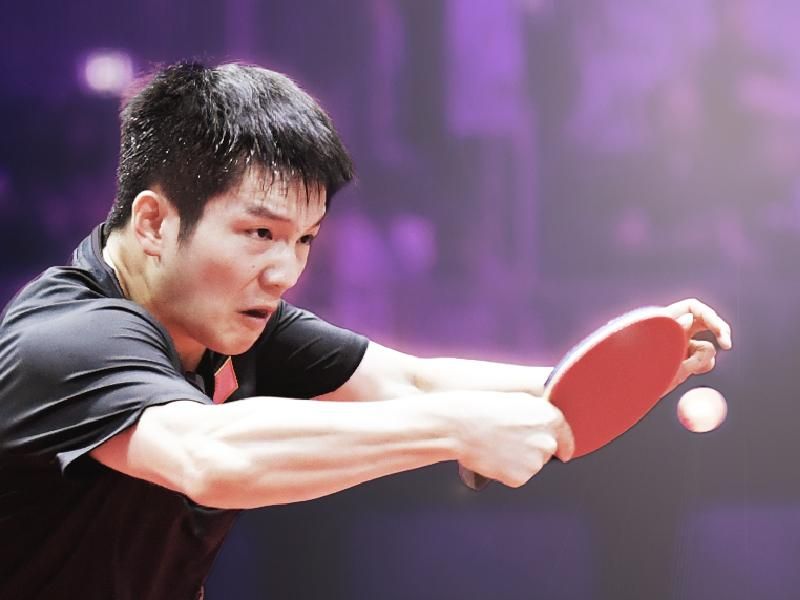 Fan Zhendong is a representative of the Chinese National Team and has been ranked #1 in the world from April 2020 until now (43rd week of 2021). He has been participating in the World Table Tennis Championships since 2013, and at the World Championships in Houston this year, he will be aiming for his initial title with his aggressive banana flick receives and forehand and backhand topspins created by his excellent physical strength.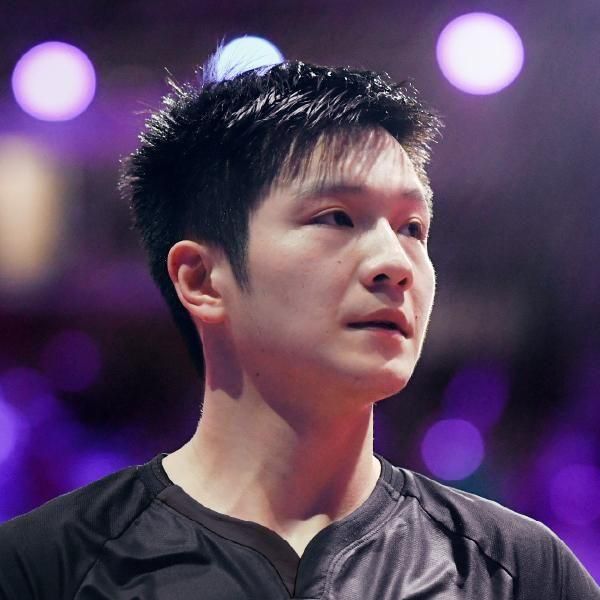 Fan Zhendong comments after signing with Butterfly:
"I am very happy to have signed this contract with Butterfly. I believe that this partnership with the leading table tennis brand in the world, will be fruitful for both of us. I hope we can work together sincerely, progress together, and reach new heights. I am ready for that!"
We would appreciate your support for our new Butterfly family member Fan Zhendong!
>Player's Info / Fan Zhendong