July 4, 2023
Sponsoring
Butterfly signs contract with Melanie Díaz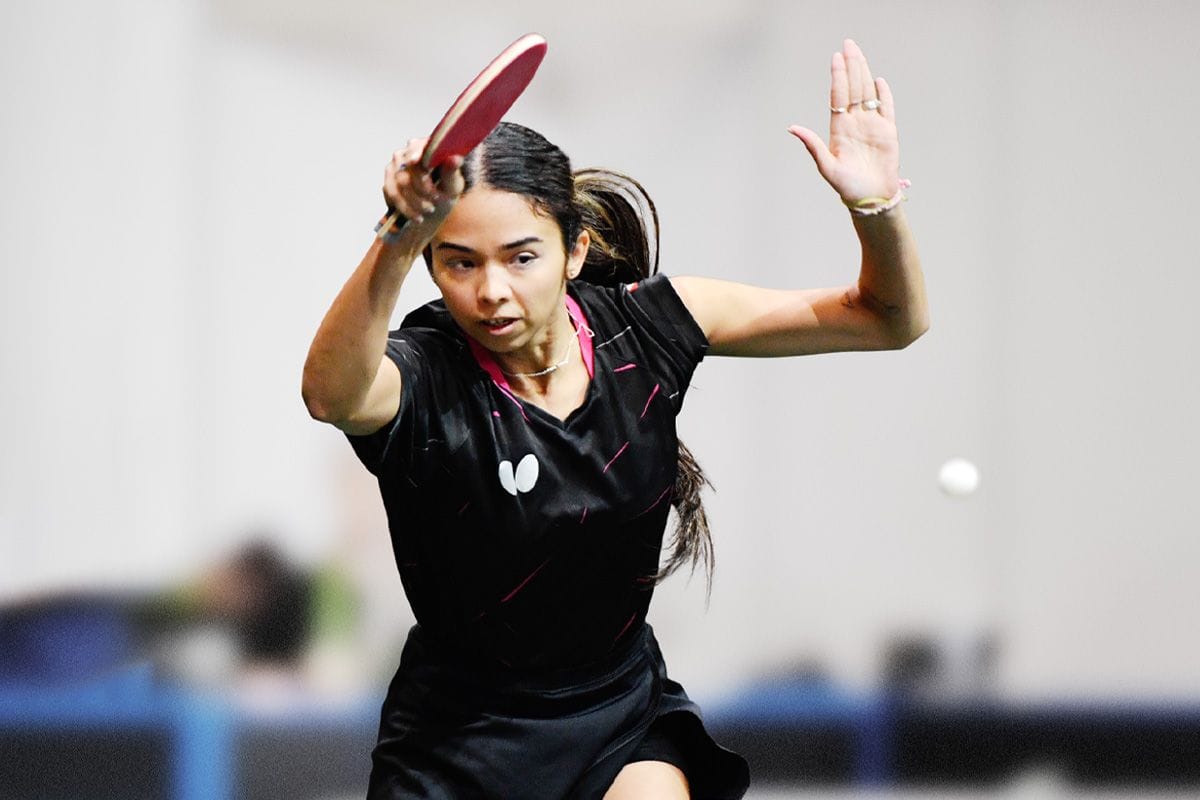 Butterfly has signed an advisory contract with Melanie Díaz from Puerto Rico, representing North and South America by winning two gold medals at the 2019 Pan American Games and competing in the 2021 Tokyo Olympics. Adriana Díaz is her younger sister, and together they have won numerous doubles competitions.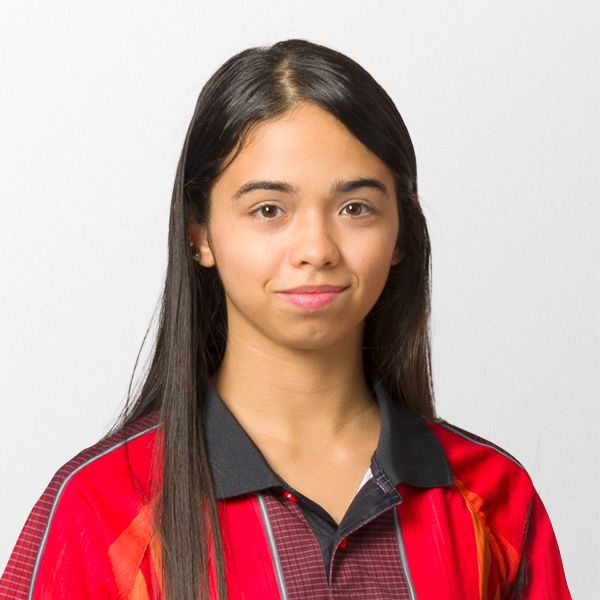 Melanie Díaz comments after signing with Butterfly:
"I am very happy to be part of the best company in table tennis equipment. This is a dream come true, and this is a new beginning in my career."
We would appreciate your support for our new Butterfly family member Melanie Díaz!
> Player's Info / Melanie Díaz