July 20, 2023
Sponsoring
Butterfly signs contracts with Harmeet Desai, Sreeja Akula and Diya Chitale from India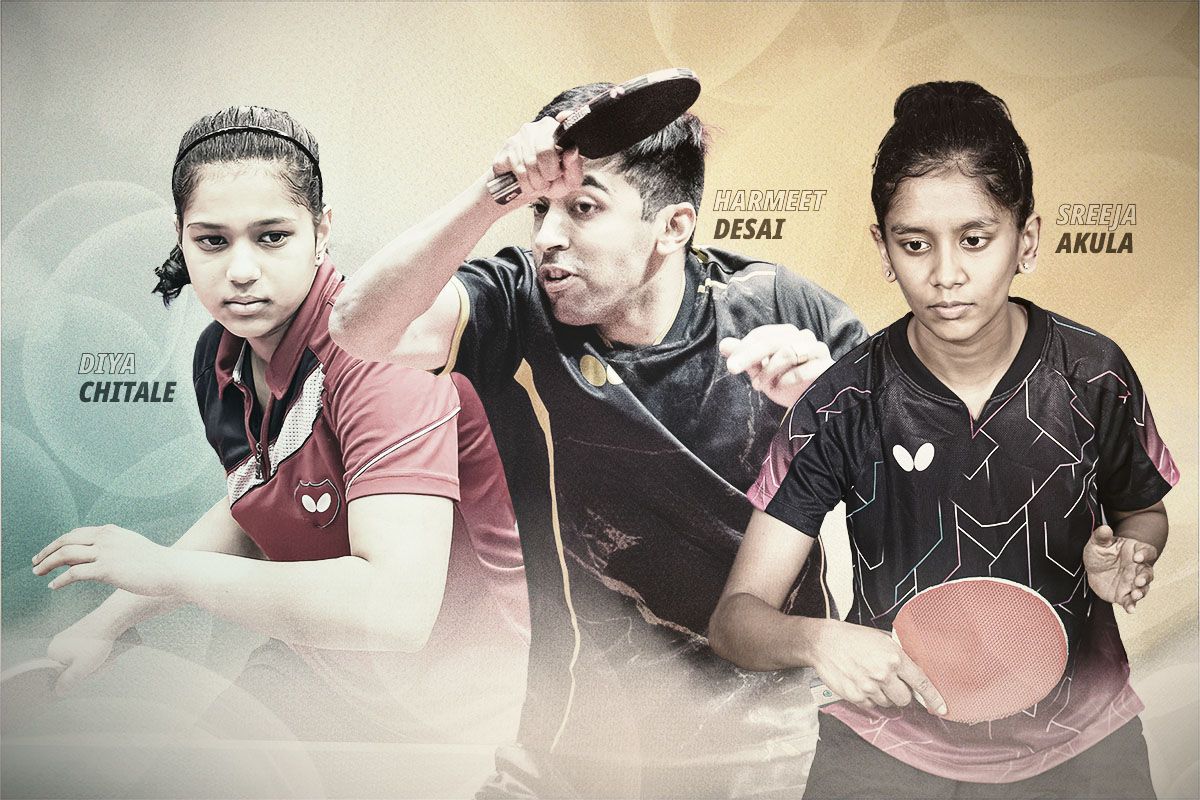 Butterfly has signed advisory contracts with Harmeet Desai, Sreeja Akula and Diya Chitale from India.
Harmeet Desai
has been active in international competitions playing a key role in the Indian men's team for a long time. His game features dynamic topspins and excellent close-to-net techniques, especially forehand flicks. He has won medals at the Commonwealth Games, Asian Games and Asian Championships.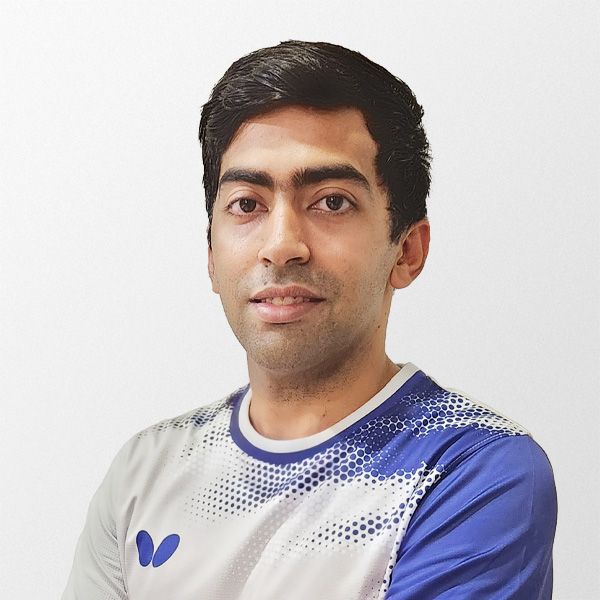 Harmeet Desai comments;
"I am really happy and excited to be a member of the Butterfly family. I hope I can reach new heights in my career with the help of Butterfly equipment."
Sreeja Akula
plays in a smart way utilizing power and variation. Her world ranking has risen to within the top 90
*
. She is also the reigning Indian champion and has won the last two women's singles titles at the Indian National Championships for the second time in a row.
* According to the ranking of women's singles as of July 2023.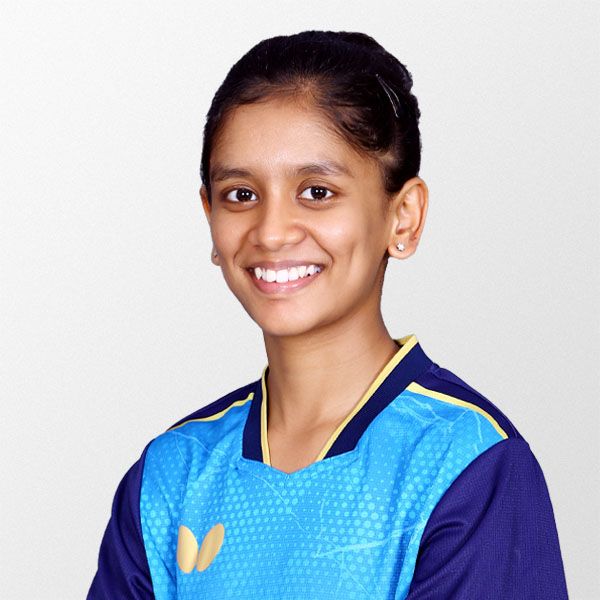 Sreeja Akula comments;
"I feel very fortunate to be sponsored by Butterfly. It motivates me and infuses confidence to improve and put in my best efforts."
Diya Chitale
is good at stable topspins. She is one of the young Indian players with immense hope, as she has won cadet & junior titles in India and participated in the World Championships in 2022 and 2023.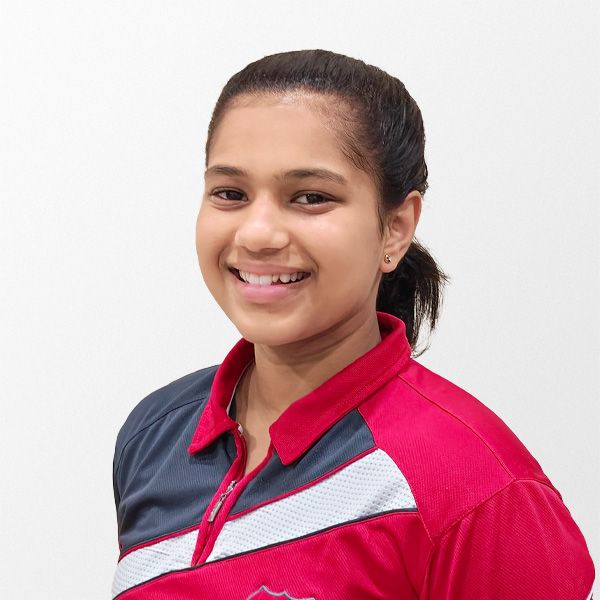 Diya Chitale comments;
"I am so happy and excited to finally be a part of the Butterfly family! I am looking forward to elevating my game with some of the finest equipment available to players!"
We would appreciate your support for our new Butterfly family members Harmeet Desai, Sreeja Akula and Diya Chitale!