FAN ZHENDONG
BLADE SERIES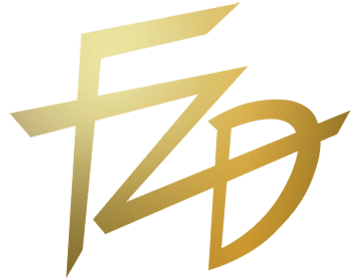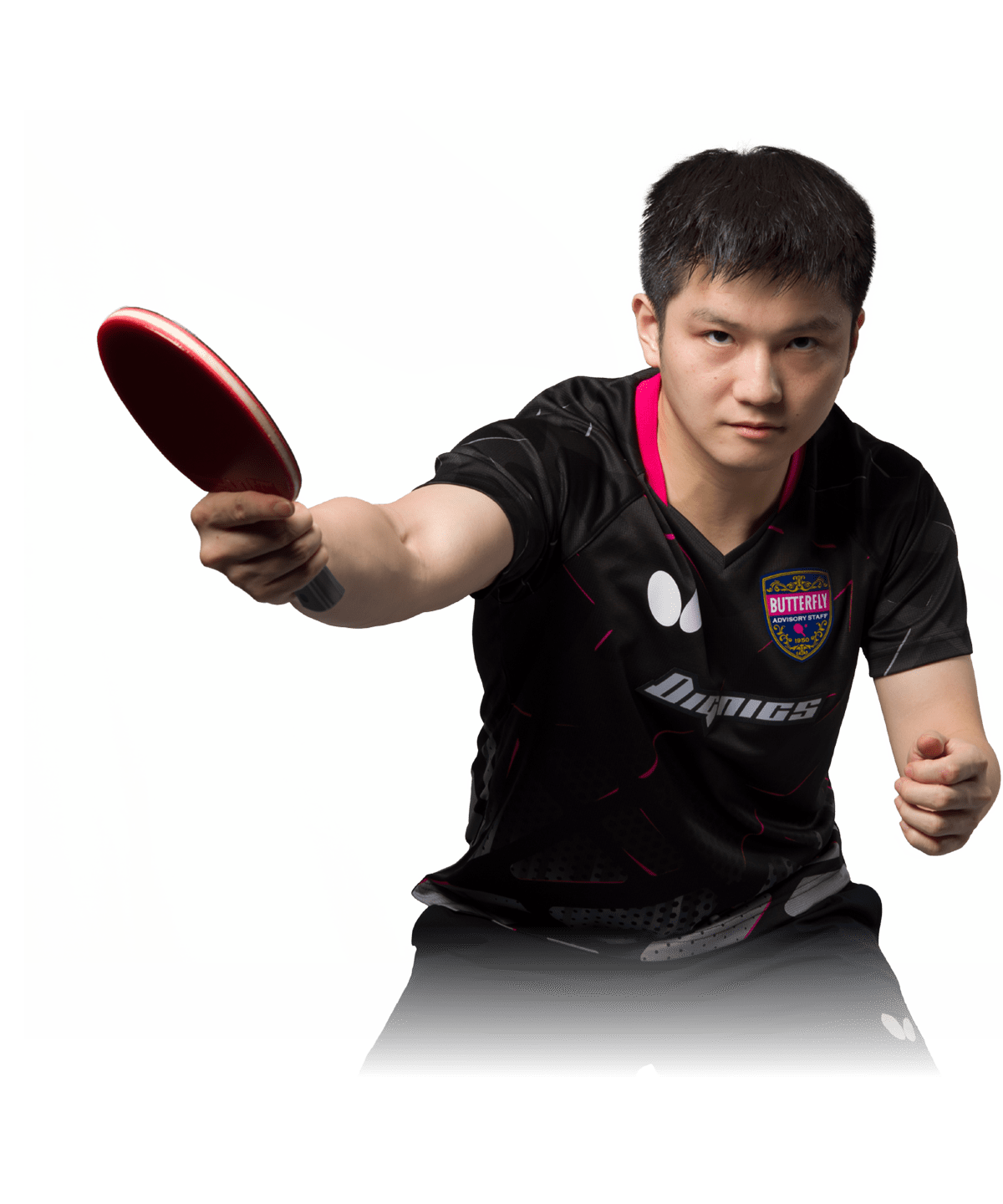 Focus on what's in front of you.
Give your all to each game, each ball,
and each moment.
Clear your mind and act with modesty.
Even if you struggle and fail,
keep moving forward
and learn from your failures.

Moving forward is the best and the only way
to reach your greatest goals
and not miss opportunities.

Fan Zhendong aims straight ahead.


Move forward, straight ahead.
Feel the vibe of the world's No.1* athlete in five variations
The overall design was inspired by Fan's attacking-oriented play at a fast tempo. Straight lines are used on the handle to signify the attitude of Fan Zhendong whose goal is to always move forward.
To allow more players to experience the Fan Zhendong Series, the lineup includes not only the Arylate-Carbon blade currently used by Fan Zhendong, but also four other blades with different artificial fiber variants.
* World No. 1 by ITTF rankings (consecutively from April 2020 to week 26 of 2022). Men's Singles Champion at 2021 ITTF World Table Tennis Championships Finals in Houston, Men's Singles Champion at WTT Singapore Smash 2022.
A blade structure used by many top players including Fan Zhendong
Equipped with Arylate-Carbon, the flexibility, ease of use, and bounce provide an excellent balance between offensive and defensive play. The high performance of the Viscaria's plywood structure has been proven time and time again and many of the world's top players continue to use it with fantastic success.
≫Fan Zhendong's Choice

Fan Zhendong's personal blade of choice (FL)*
* As of 19th of July 2022. A gold logo plate in the handle-end is used only for his personal blade.
"相信自己 不止于此"
I believe in what I have built up so far,
and in my potential to grow even more in the future.
Fan Zhendong